Film Shoot and bears!!
I was at a classmates shoot today, we went up to a mountain to film, very cold and misty...and we saw bears!!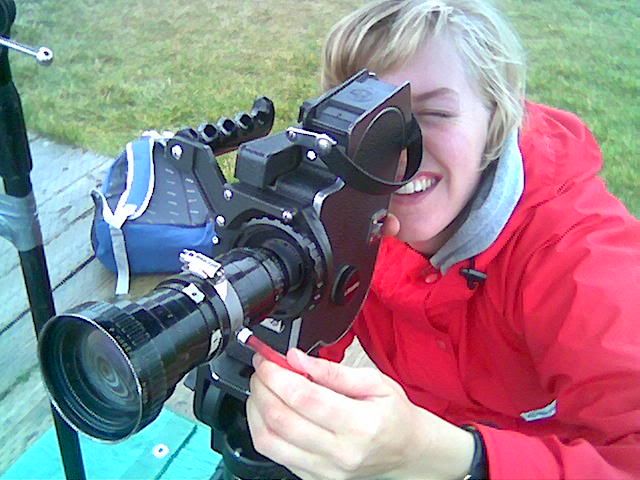 super cool zoom lens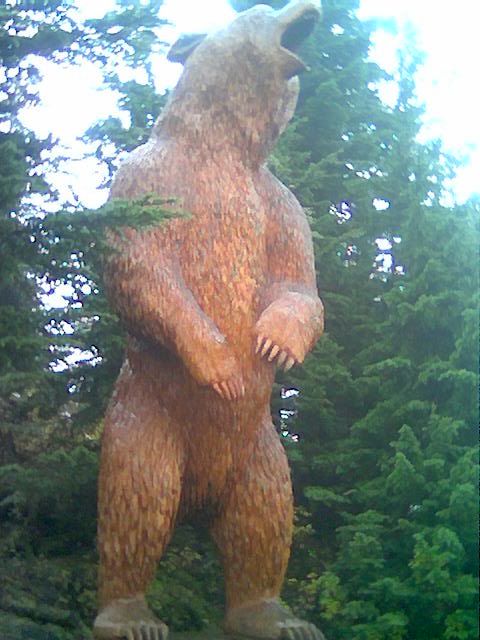 a bear!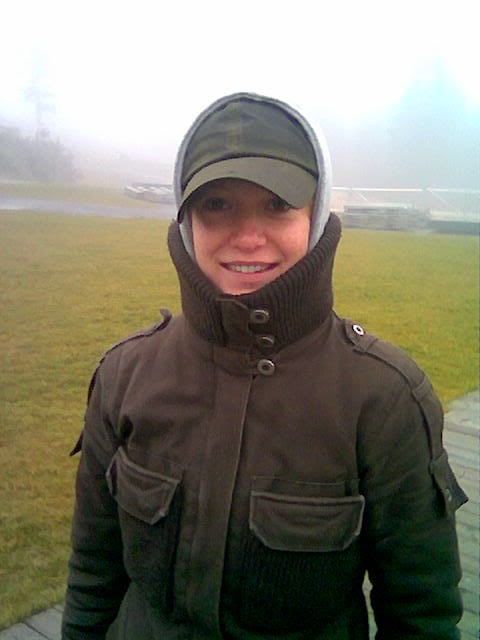 another one...its cold up there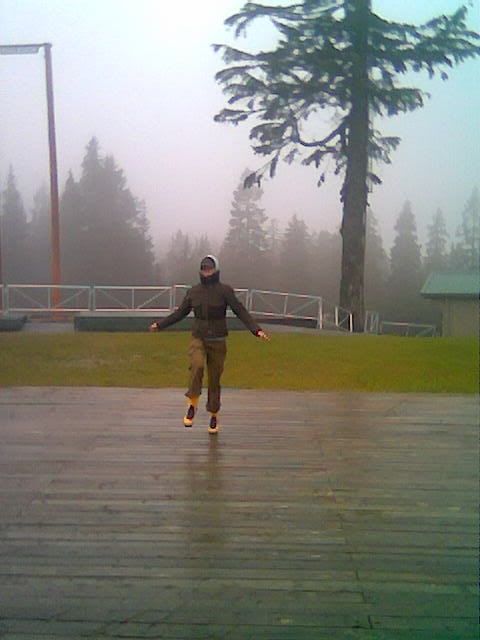 running around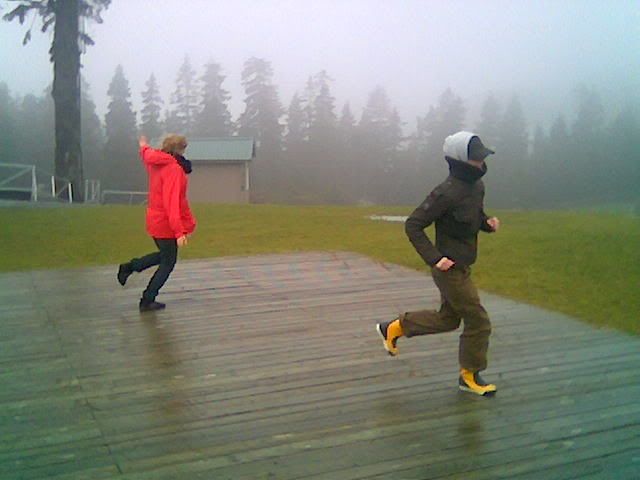 its cold...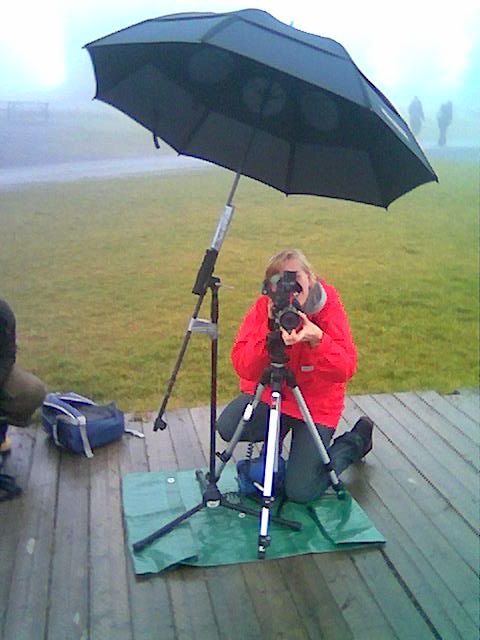 production photos
breakfast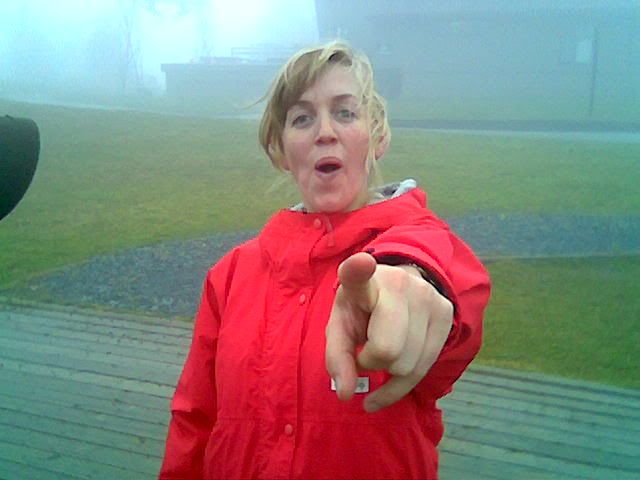 yes its me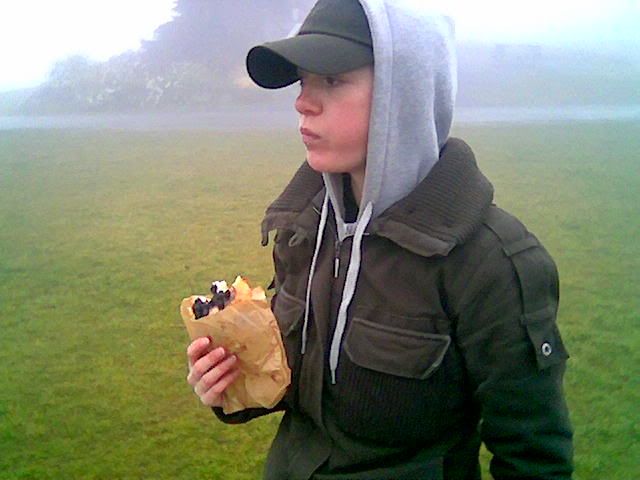 yummy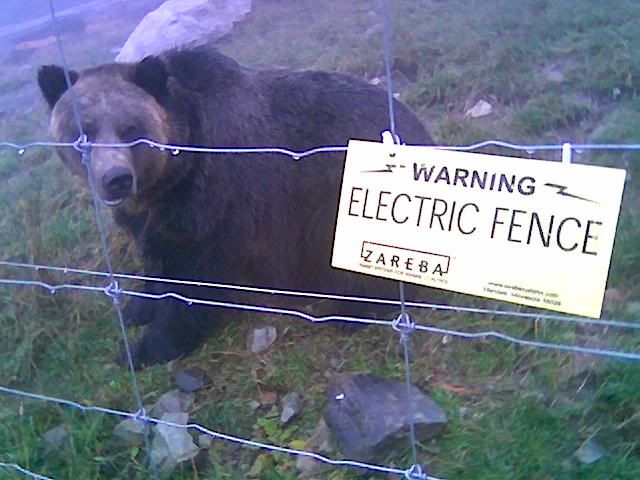 its a bear!! the fence protects us from the bear....theres quite a few of them, and they all hang out at the fence...weird...they have so much space behind them...like a whole mountain.
whos a sleeeeppy bear....your a sleeeppy bear!
yummy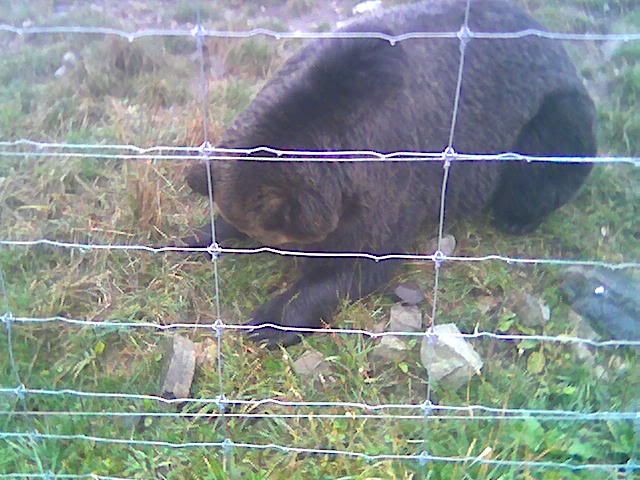 so cute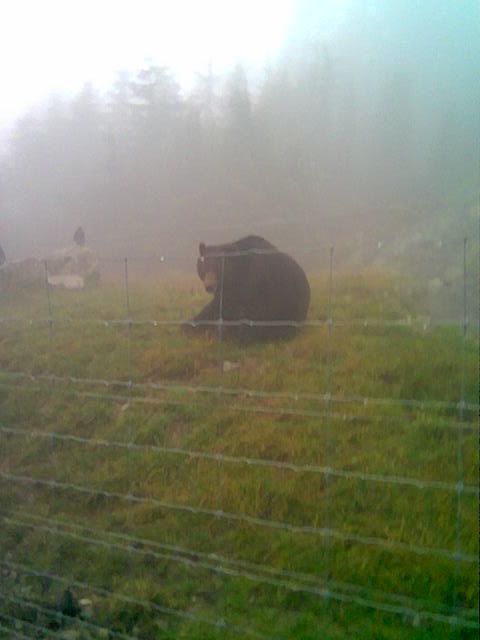 another one of them bears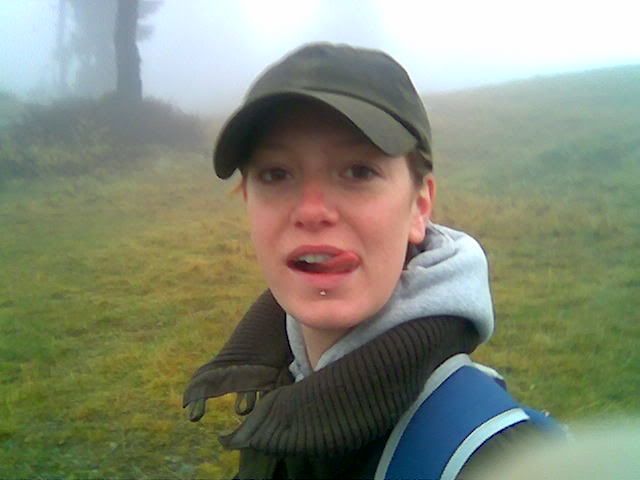 hello
misty people
really bad...you can't even see more then 10m in front
kinda pretty though