My New Toy!!!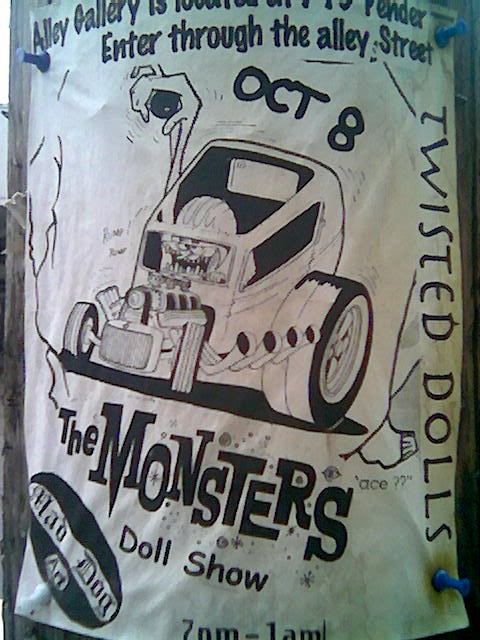 This was just something i saw while waiting to collect my new toy...its jus too cool
Here is a sneak peak....i have myslef a Steenbeck 16mm editing monster....so cool....and guess what?? it was FREE!!!
Looks cool doesnt it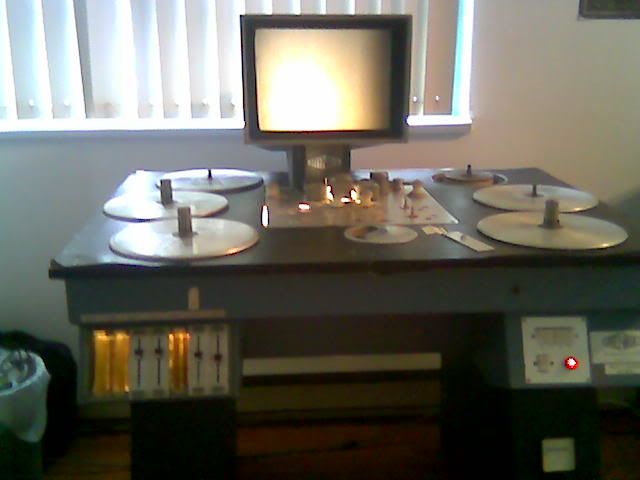 Old school shit....i havent put it all together yet..but soon it will be sexy
Nice nice...and it was FREE!!....the power of communication...